Welcome to Prensa!
We are a risk management business providing innovative consulting solutions in Property, Environment and safety.
We are very excited to introduce our newly created internship program !!
ABOUT THE PROGRAM
We are seeking applicants to join our Internship Program. The Internship welcomes all students in their third year or penultimate year of study in science, environmental engineering and science or a related discipline.
As a Scientist or Engineer, you will have the opportunity to apply your technical knowledge to manage real-world property risks by undertaking various assessments. Prensa will facilitate your development as a consultant with the assistance of senior professionals who are eager to share their knowledge and technical expertise. This internship program will not only assist you in choosing the right field for you, but it may also help you land your first job as a graduate.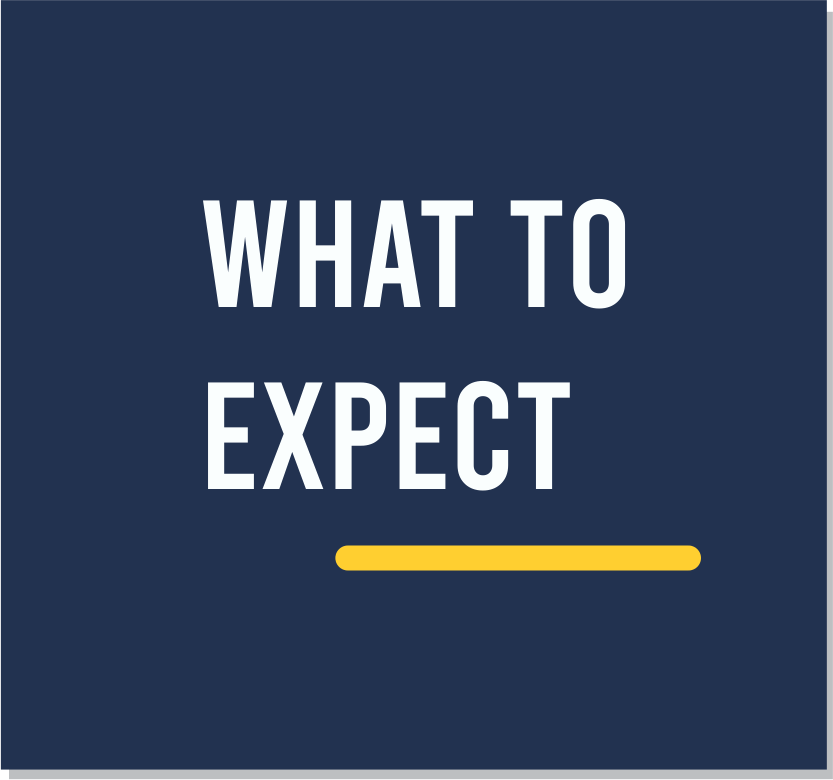 ✔️ Assist in the preparation of field works including safety and equipment requirements.


✔️ Conduct various fieldwork, including hazardous materials, environment, property risk and safety.



✔️ Office-based learning including data management, management of field records, assistance in the review and interpretation of results and report writing.



✔️ Complete mapping and figure preparation on ArcGIS Pro.


✔️ Weekly training opportunities to diversify knowledge.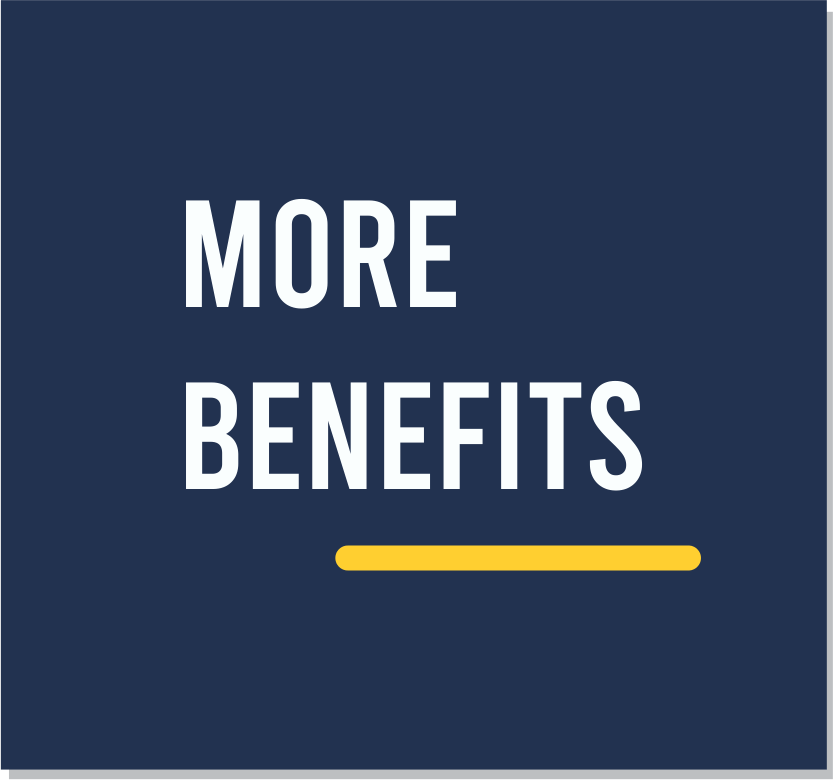 ⭐️ Mentorship program, which will provide Prensa Interns with guidance throughout their career.

⭐️ Flexible work hours to assist in the balance of university studies.


⭐️ Strong social culture with regular team and Prensa-wide events.

⭐️ Inter-team learning servicing all client needs.

⭐️ Opportunities to diversify across the business.

⭐️ Ongoing learning and development in your chosen field.


⭐️ Opportunities to develop strong communication skills.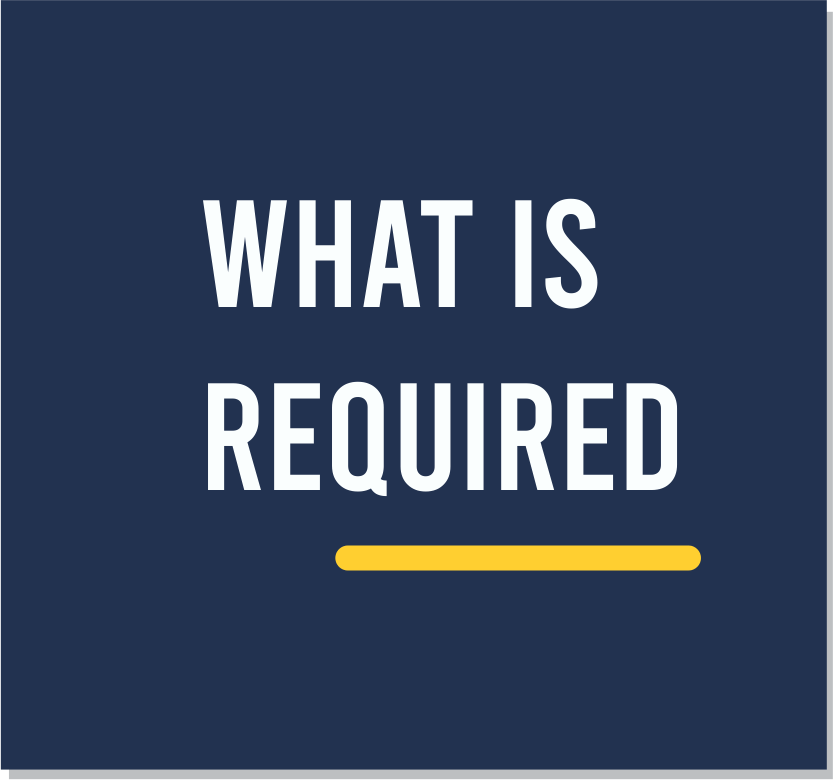 ✔️Hold a valid driver's license.
✔️ Have access to a private vehicle.
✔️ Have the capacity to travel within Australia during university breaks.
✔️Be an Australian or New Zealand citizen or have working rights.
✔️ Working knowledge of Microsoft Word and Excel.
✔️ Familiarity with ArcGIS Pro software is preferred.
✔️Be in your penultimate or final year at university, preferably studying for a Bachelor's or Master's degree in Engineering/Science or a related discipline.
✔️ Be available to commence employment in December 2023.
 If this sounds like something would you like to be part of!!
Don't hesitate to get in touch with us, send us your resume with a cover letter to recruitment@prensa.com.au