Under Construction
Professionals who can apply knowledge in real-world scenarios can help change people's lives. These professionals can also protect the environment and the people who work, live and enjoy it.
Prensa wants to recognise well rounded graduates who have demonstrated the qualities required to embark on a professional consulting career in the field of Health, Safety and Environmental Risk Management.
Those graduates who choose a career in consulting will have a passion for learning and a passion for working with people in many different scenarios. Those applying for the Prensa Prize will be judged by both the university course co-ordinator and a Prensa representative on the criteria below.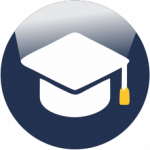 ---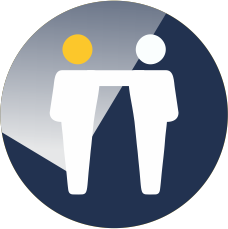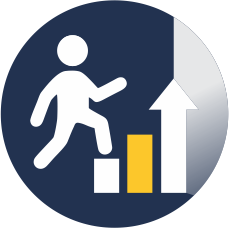 ---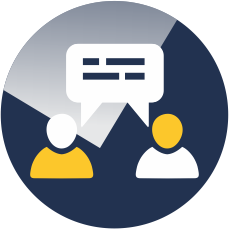 Prensa recognises the investment that students make to gain a university degree.
Our organisation and the clients we serve benefit from Prensa appointing high quality aspirational graduates. The Prensa Prize rewards excellence and connects our organisation with those considering a consulting career.
The Prize also promotes consulting as a profession and may influence those who are well suited to consulting to consider this career path and in doing so make a significant contribution to our society.
---